Repairing Your Office Furniture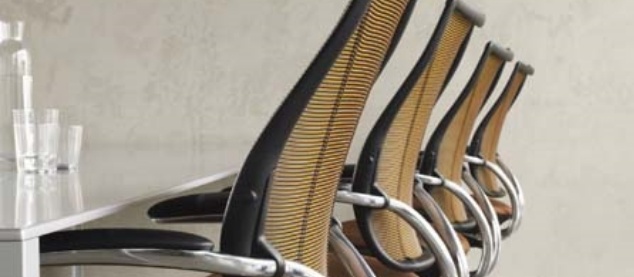 Good office chairs can cost from $350 to well over $1,000 and yet, when they break they're often just put in a corner, or
stuck in a storeroom and forgotten. Tables get scratched. File cabinet drawers stop opening easily. With just normal daily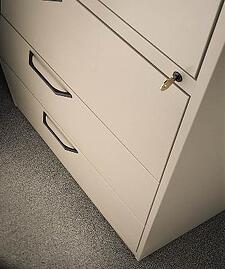 use, office furniture ends up with scuffs, tears, nicks, dings and dents. On top of that, your best client sets his wet coffee cup on top of a conference table and you forget to clean it up, leaving an unsightly ring. Damaged or unusable furniture represent a sizable investment for your company. By repairing your office furniture, we can help bring this inventory back to life.

Ergonomic chairs have many moving parts which may,from time-to-time, need repairing. Missing keys and broken drawer mechanisms can render desks and file cabinets unusable, unnecessarily tying money up in inventory. Broken or missing casters can be repaired. Nicks, dents and scratches can make
beautiful wood furniture unsightly.
At Office Furniture NOW! we offer a variety of services that protect new furniture and breathe a second life into your existing furniture. By letting us repair your office furniture, you'll have the smart, cost-savings advantage of sprucing up your office furniture without having to make a costly investment in new inventory. For just a fraction of the replacement cost, we can help repair those chairs, file cabinets, desks and work surfaces, restoring them to good health for many extra years of service.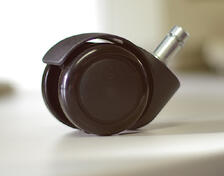 Here are just a few of the office furniture repairs we can make, on most brands of office furniture:
Lift Cylinders in Chairs
Damaged Task Chair Mechanisms of all kinds
Fractured Seat Mechanisms
Hub Liners (plastic sleeves)
Casters & Glides
Stuck or Broken File or Desk Drawers
Damaged Drawer Glides
Desktop Hole Grommets & Covers
File Cabinet Locks & Keys
Armrest Pads
For minor office furniture repairs, we can provide on-site refurbishment services, including touch-ups to repair scratches, dents and wood discoloration. We can also come pick up your inventory, take it to our repair facility to perform all office furniture repairs and return it to your office pronto, fixed and ready-to-go.