Lease Office Furniture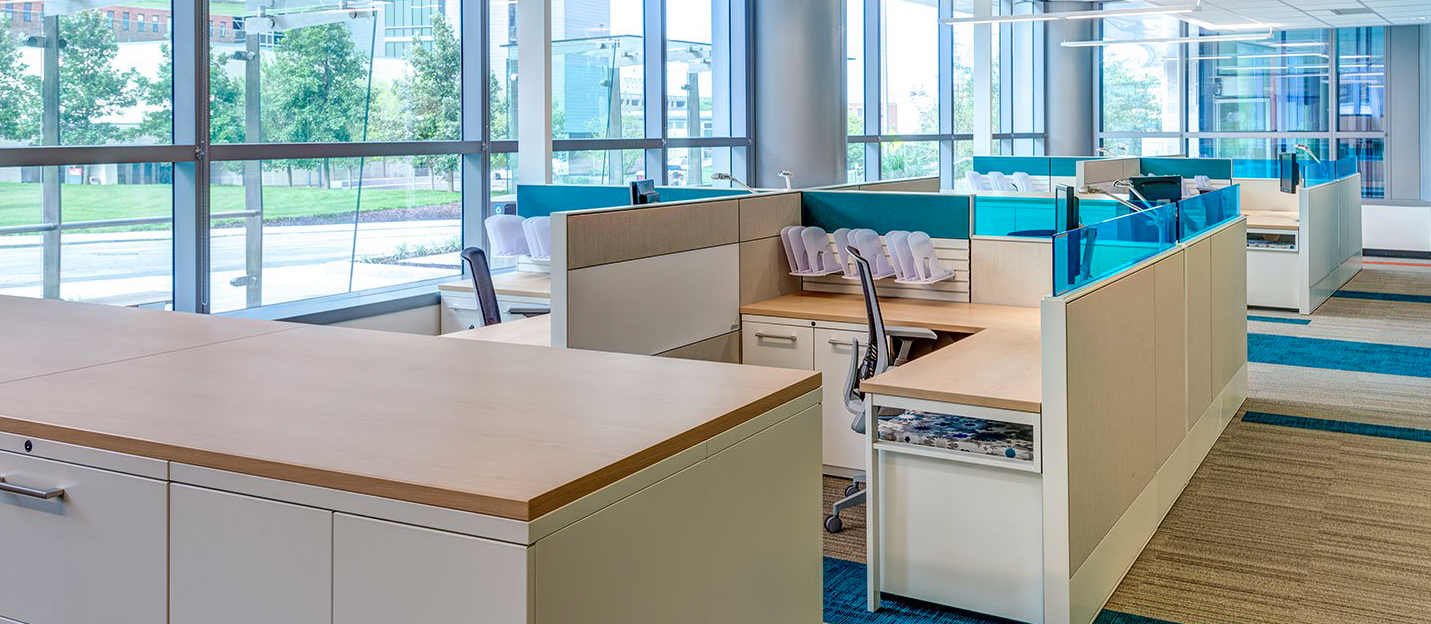 If you are downsizing, upsizing, reconfiguring, or starting up, you have options. And freeing up collateral wherever you can is one of them. Leasing office furniture is often the springboard for bright ideas that become corporate success stories.
Office environments and furniture styles are constantly changing and evolving. Just like the business world, flexibility is paramount for growth and change. Leasing provides an opportunity to test drive some new styles, workspace trends and save some money.
Office Furniture NOW! knows you have options. We partner with our clients to provide solutions that enable them to adapt, wherever they are in their business journey. Tell us about your plans and we will create a solution for your unique situation.