Liquidate Your Furniture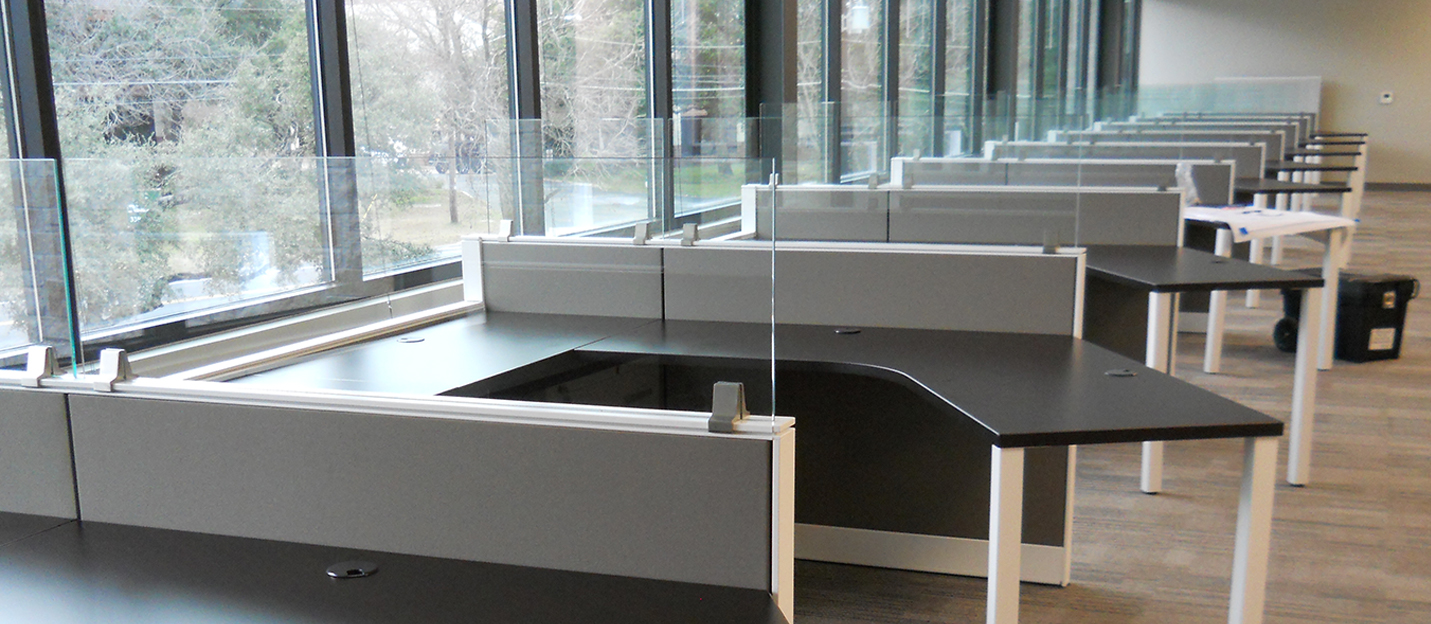 Deciding to liquidate your office furniture is not always a bad thing, but it is stressful. Our team can walk you through the process and assist with each step of the journey to keep you strategically focused, problem-solving, and moving forward.
Liquidating outdated office furnishings can provide an opportunity to trade up and empower your office design with the fresh modern vibe relevant to the current hiring market. We professionally purchase, disassemble, and remove all types and brands of excess furniture. Our project management team can provide top-notch logistical coordination and support during this time.
If you are downsizing or relocating, you can avoid the high costs of storing office furniture by trading it in or liquidating it at current market value. Let's have a conversation about your immediate needs and see how we can help you safely navigate the choppy seas of change.