Schedule A Consultation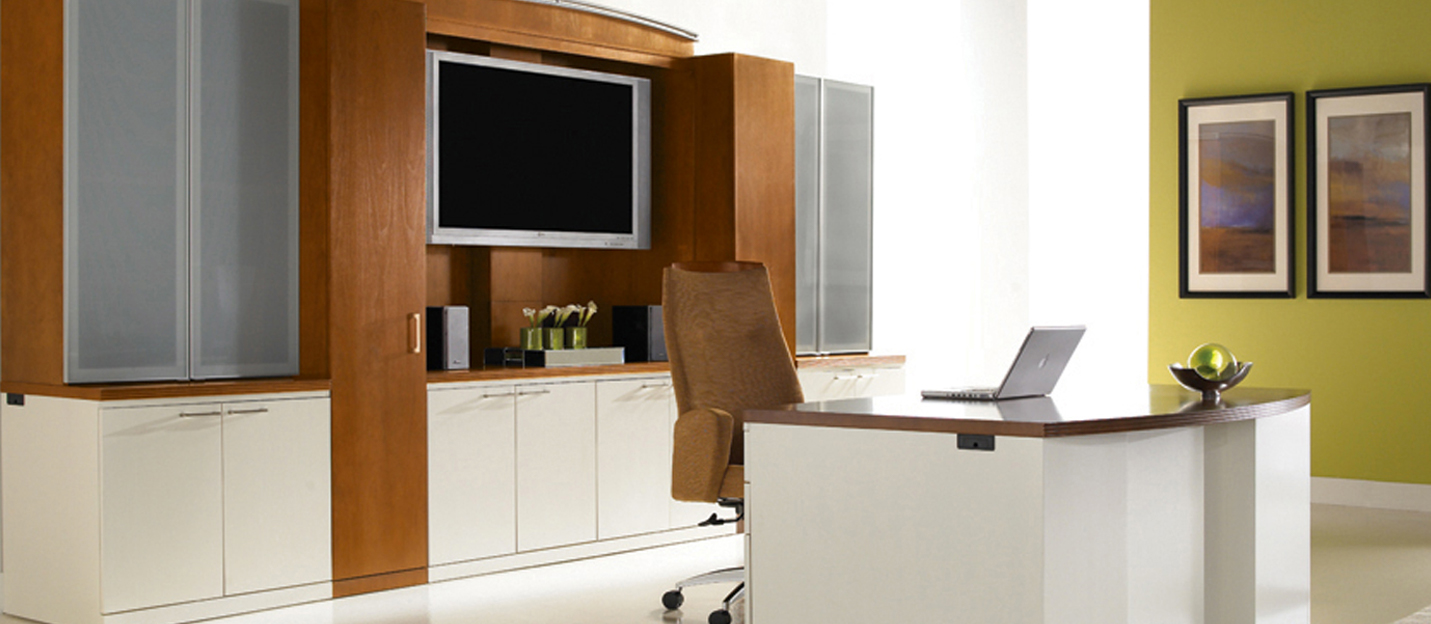 Office design is not just about looks. It is a pivotal platform for branding, productivity, and employee retention. We take office design consultations very personally. Our goal is to exceed your expectations with well-executed space planning, design, and furniture solutions.
To make your Office Furniture NOW! customer experience the best it can be, we need some input from you. Once you contact us, a furniture consultant will connect for a discussion about your project.
If this is your first consultation with us, you can expect a brief conversation and a series of thoughtful questions about your needs. Design and space planning options will involve further discussion and an exchange of drawings with furniture solutions.