Sell Us Your Office Furniture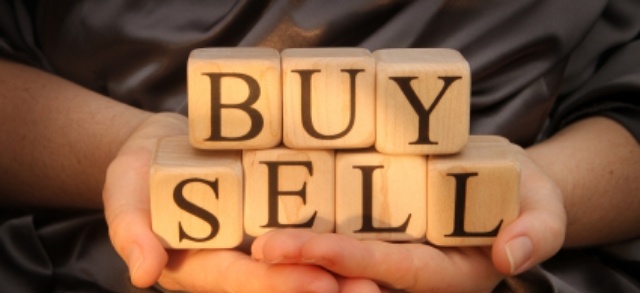 We Buy Office Furniture
Occasionally we will buy home office furniture, but only if it is a substantial set of high quality furniture. Companies we've bought furniture from include Whole Foods, Temple Inland, Dell, Union Pacific Railway and hundreds of other companies all over the USA. We can help:
When companies move

When you upgrade your furniture
When you consolidate operations
When you go out of business
We've bought used cubicles and chairs from Fortune 500 companies, conference tables and files from banks and law firms, and desks and bookcases from small companies. Buying and selling high quality used office furniture is our bread and butter. To sell it we need to buy it. SO! Send us your details if you need to sell office furniture. We want to hear from you.

In order to sell your furniture to us, we need the following:
Digital photos of your furniture - the more the better. Try to provide multiple views and both close-ups and wide views of it. If there are any imperfections, please make sure to take photos of them. Email JPEGS to: experts@officefurniturenow.com.

A list of what you'd like us to buy, preferably in an Excel spreadsheet.

Your contact information (First and last name, company name, email and phone number) and the best way and time to reach you.

We will want to come look at your furniture, which may or may not be necessary, depending on the quality of the photos you send us.
The price we pay for used office furniture varies by:
Type of your office furniture
Condition of your office furniture
Quantity--whether you have a large or small inventory to sell
Location of your office furniture
Removal & Storage Costs--How much money we have to invest in getting your furniture taken apart and sent to our warehouse and store it until we sell it
Resalability--How easy or difficult we think it will be to resell your furniture.
Sometimes people are thrilled with what we offer them and sometimes people are disappointed, not realizing what the market value of used office furniture is and/or how costly it is to, for example, tear down cubicles or move a large conference table. You can, however, be assured that what you will receive from us is a fair price and an explanation of why we think your furniture is worth the offered price. We buy and sell used office furniture all day long and have deep nationwide experience with buying, selling and appraising all kinds of office furniture.

If you are UPGRADING your furniture, we'd like to be a part of your project. When you sell us your old furniture and buy other new, used or refurbished furniture from Office Furniture NOW!, we are happy to offer you a fair Trade-In offer on the furniture you sell us.

If you are MOVING, keep in mind that we are expert space planners and can help you with planning the furniture layout in your new space. Just email us a floor plan to experts@officefurniturenow.com. We can create CAD drawings of your new space with your furniture in it.

If you are DOWNSIZING, you may need to sell some furniture AND need some space planning services to best use the remaining furniture in the smaller space.

If you are GROWING, you may need help trying to fit more people into your office space. We are experts at office reconfigurations - both in design and physical reconfiguration of your office furniture. We know cubicles inside and out and how to maximize their effectiveness.